ILVE Appliances has helped aid the beautiful renovation of a 90-year-old distressed bungalow into an elegant, yet contemporary home for an avid art collector and professional photographer.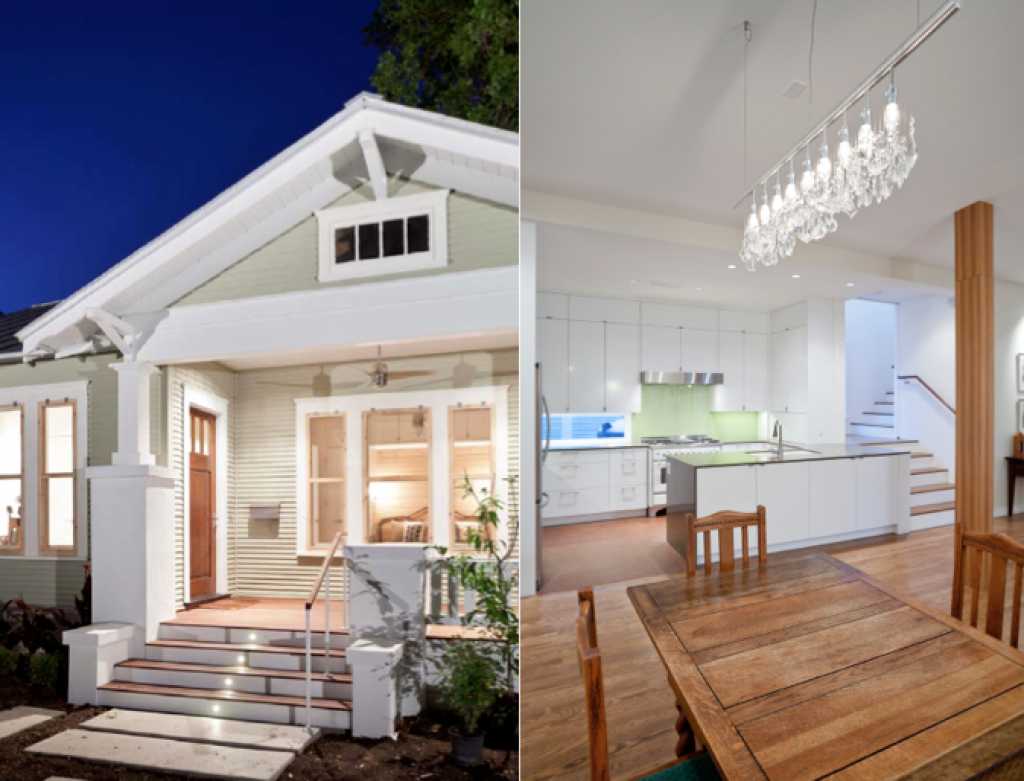 Clark | Richardson Architects led the project in 2013, which was located in the Hyde Park neighborhood of Austin, Texas. The goal of the renovation was to maintain some of the historical external features of the home, while extending the floor plan and reinventing the interior. The completed renovation was awarded an Austin Energy Green Building 5-Star Certification.
The client chose to include a beautiful 40" ILVE Majestic double oven range in true white with chrome legs, handles and knobs. The white color of the range was beautifully accented by a light green back splash for an even more contemporary twist. The client chose to go with an ILVE appliance after she happened to sit next to a EuroChef representative on a flight for vacation.
Thank you, Clark | Richardson Architects for sharing your beautiful ILVE project with us.