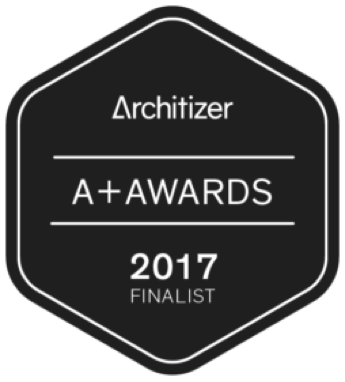 The ILVE RAL Custom Color Program has been selected as a finalist in the Architizer A+Awards for the Appliances category. ILVE's RAL Custom Color Program stood out among entries from over 100 countries.
"The ILVE RAL Custom Color program has been one of our most popular launches because it resonates with designers and consumers who want to personalize their homes and their appliances," says Melissa Haber, Director of Sales & Marketing for EuroChef USA. "The program showcases our Italian heritage to craft bespoke appliances customized for each consumer. It's an honor to be recognized by Architizer's A+ Awards."
About ILVE RAL Custom Color Program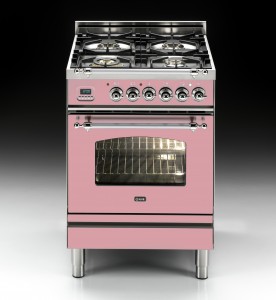 ILVE's RAL Custom Color Program allows for more personalization options than ever before. Available for both the Majestic and Nostalgie lines of ranges, the program offers consumers the choice of over 200 RAL colors for their ranges and hoods. ILVE ranges are available in six standard American sizes, 60", 48", 40", 36", 30", and a perfect city-sized 24" option in the Nostalgie line. Both single and double oven options are available, as well as dual fuel and all gas connection choices.
About Architizer
Architizer is the fastest growing and largest website for architecture in the world, and the A+Awards represent the best architecture and design globally. The Jury Award is judged by a panel of notable faces in the industry such as Denise Scott Brown, Bjarke Ingels and Tom Kundig. Personalities include Tony Hsieh (CEO, Zappos), Yves Behar (Fuseproject), John Edelman (CEO, Design Within Reach), Cameron Sinclair (Architecture for Humanity) and Barry Bergdoll (MoMA). The Popular Choice Award is determined by votes from the general public.