ILVE, known for their handcrafted Italian appliances, is a 2015 Interior Design Best of Year Award finalist in the category Kitchen: Appliances for their RAL Custom Color Program. There were over 1,800 entries in 142 distinct categories and nearly 60,000 votes were cast for product by the A+D industry.
"We're so honored to have been named a Best of Year Award honoree for our new ILVE RAL Custom Color Program," says Melissa Haber, Director of Sales & Marketing for EuroChef USA. "The RAL Custom Color program has seen great popularity in the design industry. The program showcases our dedication to brand innovation and our allegiance to fine Italian craftsmanship. We're pleased to be able to offer this beautiful product to consumers and honored to be thought of so highly by such esteemed designers."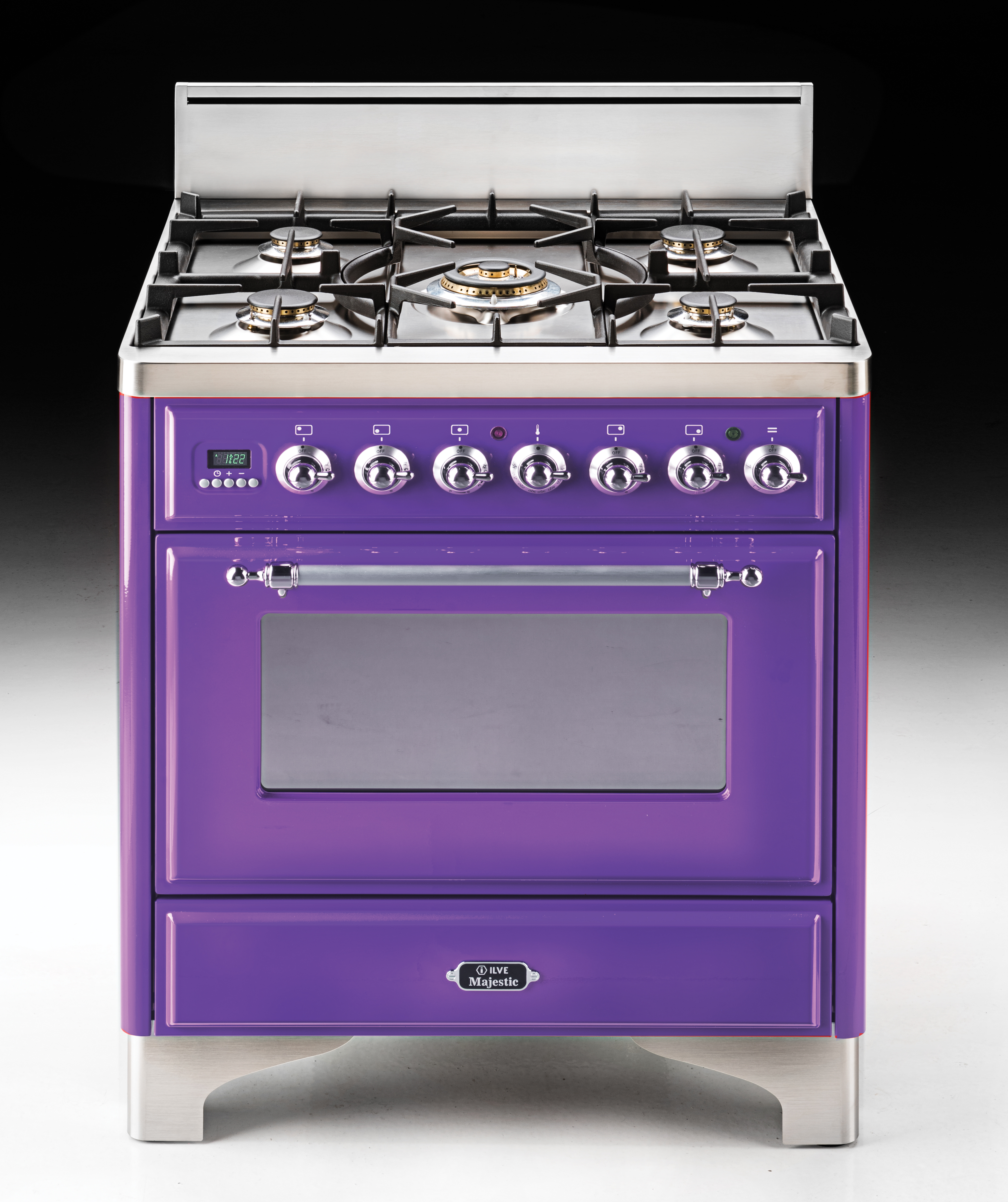 ILVE's RAL Custom Color Program is available for both the Majestic and Nostalgie line. The program allows for consumers to choose from 213 classic RAL colors for both their hood and range, allowing for more personalized options than ever before. ILVE ranges are available in six standard American sizes, 60", 48", 40", 36", 30", and a perfect city-sized 24" option in the Nostalgie line. Both single and double oven options are available, as well as dual fuel and all gas connection choices.
In the 10th Annual Interior Design Best of Year (BOY) Awards, qualified interior designers and architects selected product design finalists during a two-week period in November via an online vote, and category winners were determined by a jury of leading architects and designers. According to Interior Design, over 60,000 votes were tallied in this year's competition. Nearly 1,000 people from the design community attended the BOY Awards celebration hosted by Interior Design Magazine, on December 3, 2015, at the IAC Building in New York City.
For ILVE RAL press release and high-res images, click here