As the massive Forest Glen home project came to a close in early 2017, the team at Cupic Custom Homes brought on Interior Designer Elizabeth Garrett DeWitt from Elizabeth Garrett Interiors to turn the stunning house into a home.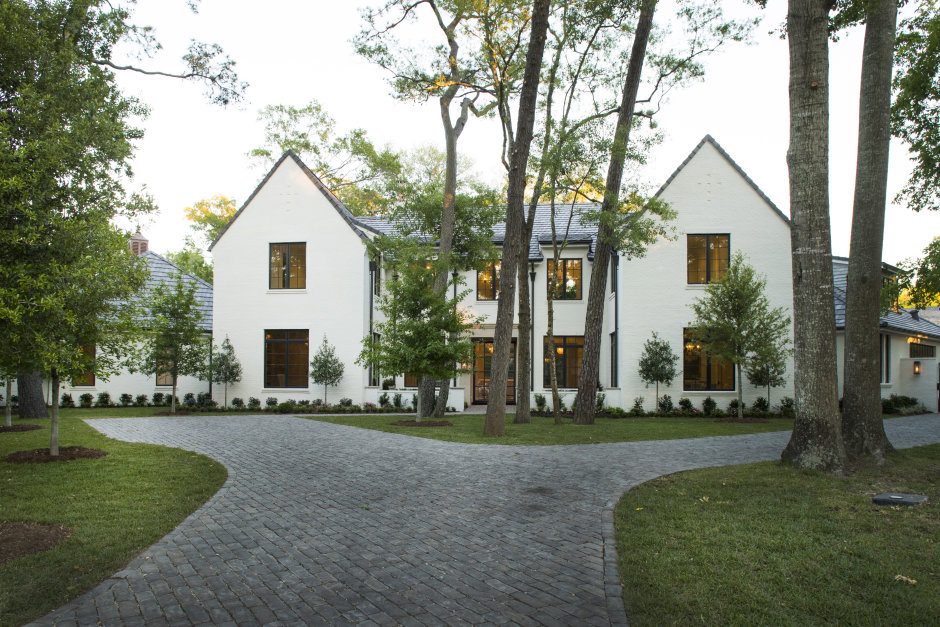 When it came time to design and stylize the spacious kitchen, owner and lead builder Shane Cupic from Cupic Custom Homes gave DeWitt complete freedom over the space, which flaunted a beautiful 16-foot steel window.
DeWitt paired a 60" Dual Fuel ILVE Majestic Range in Matte Graphite with Brass trim in front of the large window as a functional showcase piece to bring even more attention to the wall. The custom ILVE range features 8 burners and a griddle top for versatile in-home cooking.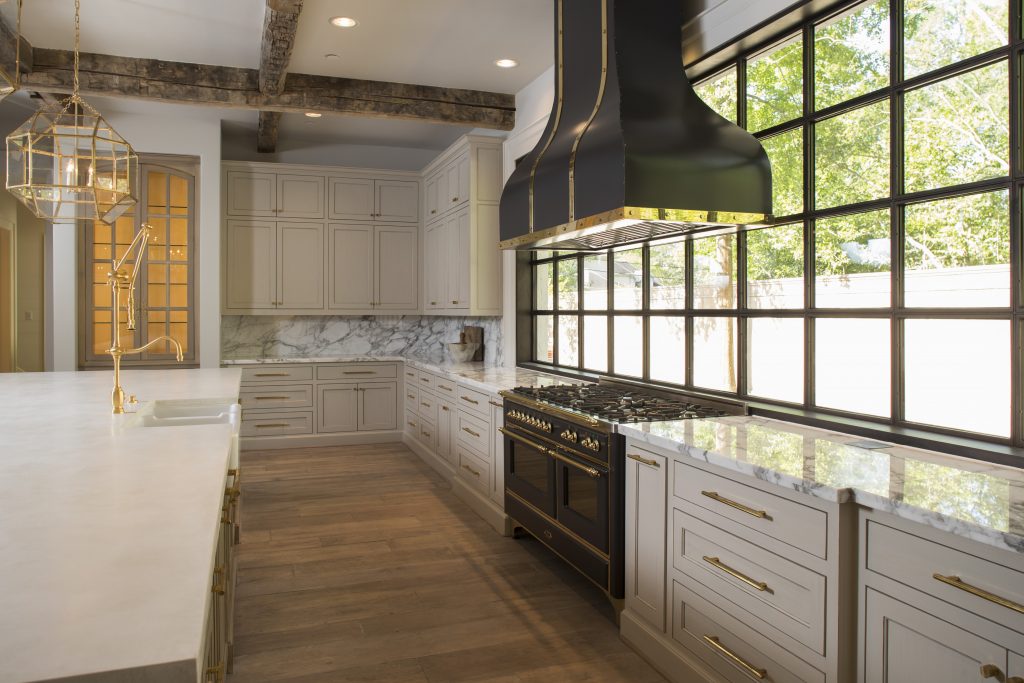 A custom range hood was built on site and perfectly matched to the ILVE's Matte Graphite and Brass colors. DeWitt, a big fan of mixing metals and materials, felt the brass accents on the ILVE and around the kitchen gave the space a standout look that was in line with one the biggest modern design trends.
"The challenge was that we needed to get the metals to match exactly or it wouldn't work," said DeWitt. "ILVE graciously sent us sample chips and our craftsman mastered the look."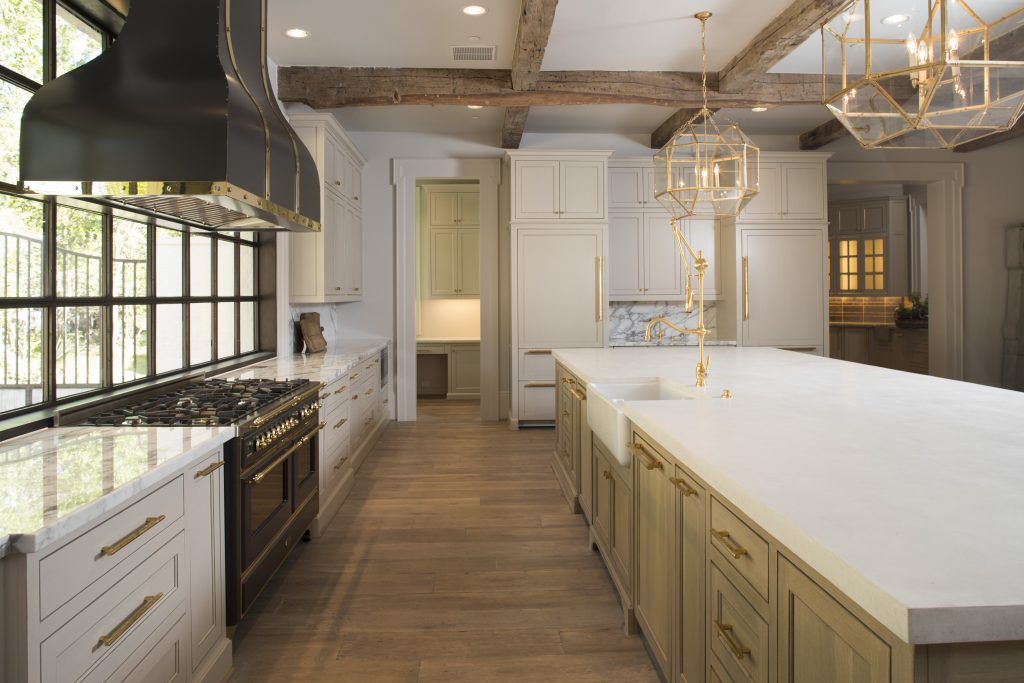 Thank you to Elizabeth Garrett DeWitt of Elizabeth Garrett Interiors, Shane Cupic of Cupic Custom Homes and Travis Mattingly of Architectural Solutions for sharing your project with us!
Photography courtesy of Felix Sanchez. To see even more of the Forest Glen Project, click here.