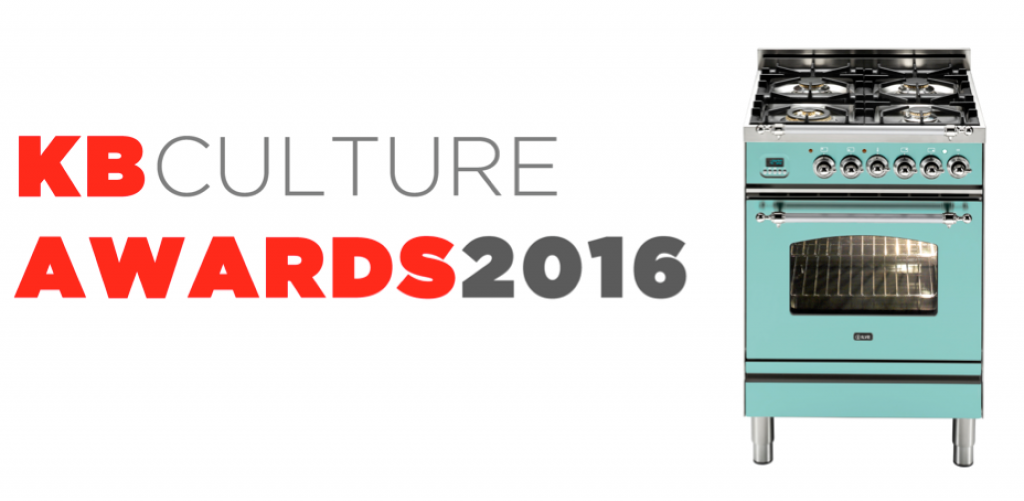 ILVE, known for their handcrafted Italian appliances, is a 2016 KBCulture Award honoree in the cooking category for the RAL Custom Color Program. The 7th Annual KBCulture Awards recognizes excellence in aesthetic design and technological innovation in the kitchen and bath industry.
"If you're going to make the range a focal point in the kitchen, you might as well go all the way," says Leslie Clagett, Founder of KBCulture.com. "The ILVE RAL custom program lets designers specify trim, base details, and colors to create a one-of-a-kind appliance."
ILVE's RAL Custom Color Program is available for both the Majestic and Nostalgie line. The program allows for consumers to choose from over 200 classic RAL colors for both their hood and range, allowing for more personalized options than ever before. ILVE ranges are available in six standard American sizes, 60", 48", 40", 36", 30", and a perfect city-sized 24" option in the Nostalgie line. Both single and double oven options are available, as well as dual fuel and all gas connection choices.