Kitchens have never worked harder!
It's no longer­ enough that ovens roast, refrigerators keep food cold and dishwashers clean. As the daily function of the kitchen evolves, from a space for culinary creation and dining to virtual classrooms, home offices and so much more, there is a greater need for high-performing household appliances.
Read on as we delve into the latest trends in kitchen appliance design and features, and learn why you should equip your home with powerful and multi-functional kitchen gadgets.
Efficient and Quiet Ventilation
In a time where health and hygiene are at the forefront of everyone's mind, proper ventilation is an important consideration to enhance wellness in a kitchen. And, now that kitchens have become a multi-purpose room, it is imperative that range hoods are seen more than they are heard. Verona Appliances offers distinct ventilation hoods, including the new Designer Series, that features powerful, yet quiet blowers with four fan speeds to provide hushed filtration when the kitchen is in use for both work and play.
Dual-Fuel Cooking
Homeowners are faced with tough decisions when purchasing a new range, like the choice of gas or electric connections. Or, thanks to advancements in appliance technology, there is now the opportunity to have the best of both options. Dual-Fuel ranges like this Verona Appliances 36" Designer Series feature a gas cooktop and an electric oven. This allows home chefs to cook with the multi-function control of electricity in the oven and the power and precision of gas burners on the cooktop.

Multi-Functional Enhancements
As kitchens grow into their new role as a catchall room that the entire family can use, there is a greater need for multiple meal prep and cooking stations. Combining cooktops with built-in ovens, or stacking wall ovens next to a range are a great way to increase cooking capacity in a home. The new 30" Designer Series Gas Wall Ovens from Verona Appliances offer powerful features and perfectly pair with Verona's line of cooktops or ranges to efficiently multi-task during mealtime.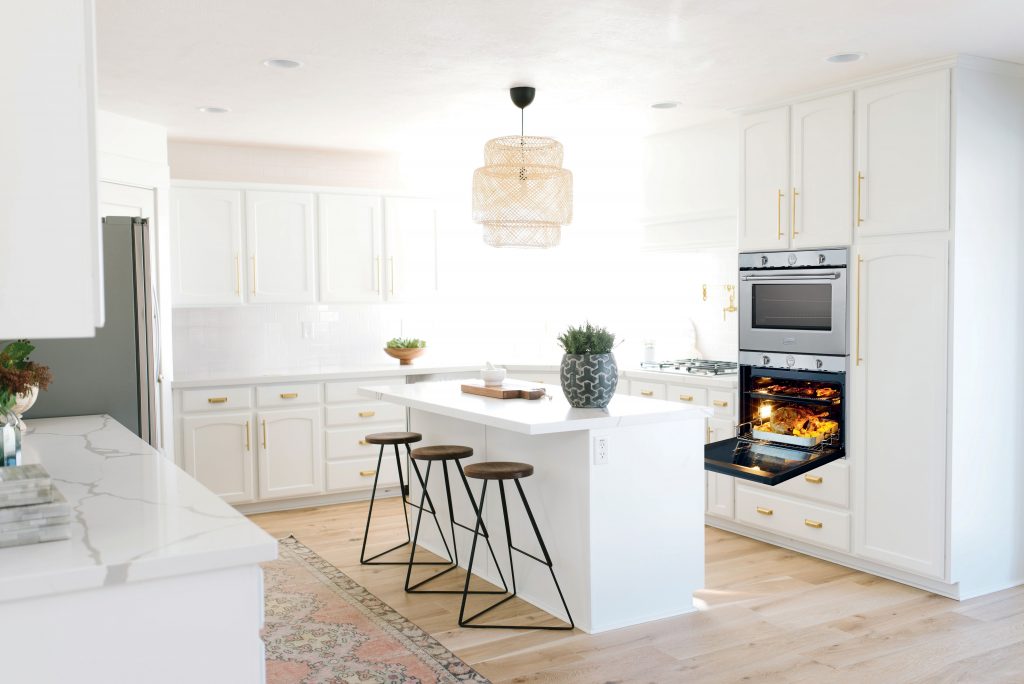 Cooking with Flexibility
For kitchens low on space, double-oven ranges like Verona Appliances exclusive Prestige Series option are the perfect option to incorporate extra cooking flexibility. With two ovens, you can simultaneously prepare multiple meals that require different temperatures, modes, and ingredients all in one 36" wide range.
Verona also offers a collection of accessories perfect for the home chef keen on incorporating additional cooking flexibility in the kitchen. From the simmer plate and wok ring to the Chefs Pak accessory kit, there is an option for every level of cooking and offers adaptability to any cooking appliance.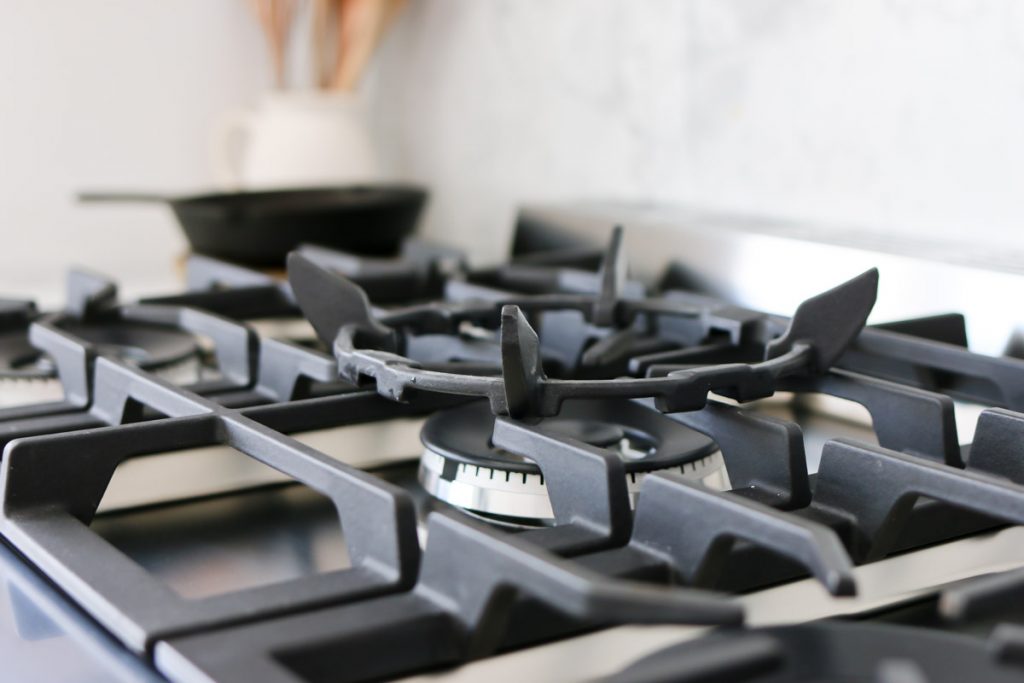 Pops of Color
Say "so long" to standard stainless steel appliances. Homeowners and designers alike are opting for vibrant-hued appliances to incorporate their personal design style and infuse their kitchen with extra flavor.
Verona Appliances takes customization a few steps further with the Designer Range Builder Tool. This innovative utility invites users to build their own appliance by selecting from a series of options including fuel type, body-color, and knob color to craft their own bespoke appliance.


Cohesion in the Kitchen
Finding the perfect balance between functionality and a visually appealing space can have a powerful impact on the way you interact with your kitchen. Creating a cohesive space can inspire aspiring home chefs to go bold with their dishes or establish a comforting environment where families can relax at the end of a long day.
That's why Verona Appliances has introduced their new Kitchen Suite. Whether your dream kitchen is large, small, or in-between, this new package offers a combination of four coordinating appliances including a refrigerator, dishwasher, vent hood and range to craft the ultimate gourmet kitchen.
For more from projects, products, trends and news Verona Appliances, follow us on Facebook or Instagram or visit www.veronappliances.com.