Kitchens are one of the most considered rooms of the house when it comes to interior design and thoughtful space planning. They are where most begin and end their day, provide a place for gathering and entertaining and are where families can connect after a long hectic day. When Principal Designer, Abbey Robertson, of aaNovo, and her team were tasked with designing a new custom spec build in Indianapolis, Indiana, the result in the kitchen was breathtaking. With a passion for building, selecting quality products and implementing design methods that will stand the test of time, Robertson turned to Verona Appliances to help make this new house a home for future owners to enjoy for years to come.
With the objective of presenting a timeless and functional kitchen, Robertson based her design inspiration on the transitional style of Cape Cod homes. "Our goal was to nod to traditional details in our design through our choice of the interior architecture while remaining mostly transitional in our design elements," said Robertson. "We choose the 36" Prestige Series Gas Range for this project because it checked all those boxes. We appreciate the design aesthetic of the range and quality of the product."
With a home design project, homeowners tend to feel stuck with a specific style or time period. Rather than staying glued to one particular style, the team at aaNovo allows each project and space to define their design. In this kitchen, Robertson opted for contemporary countertops and backsplash as well as a traditional range hood cover to create a unique focal point around the Verona range.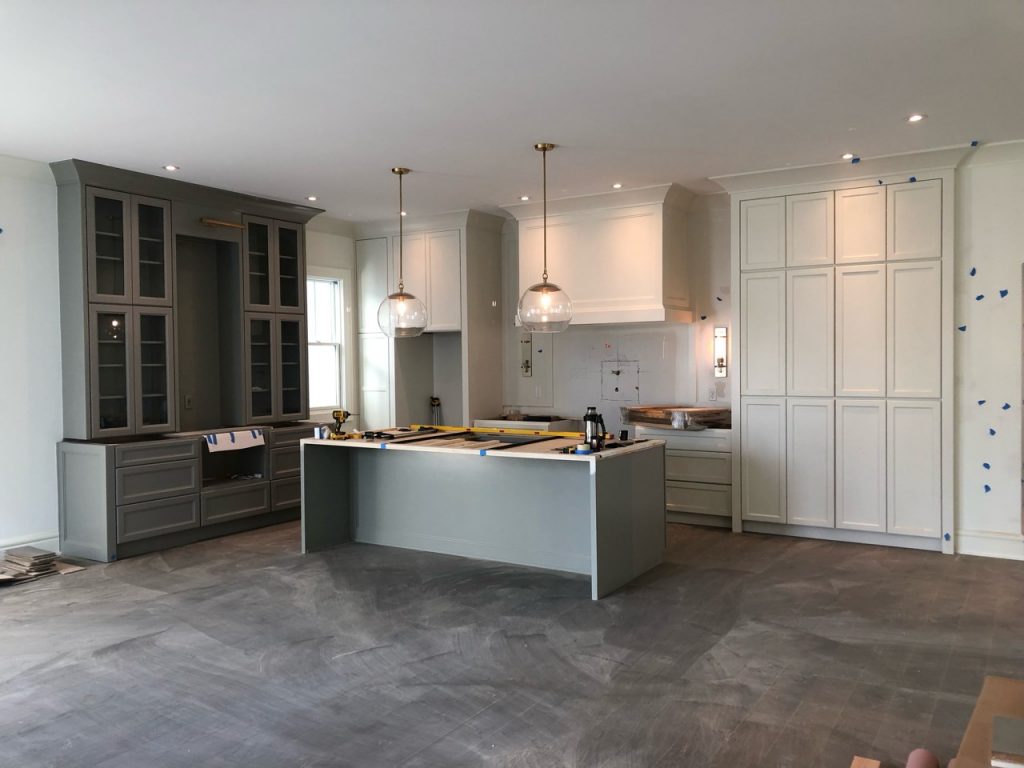 Although the completed design is nothing short of stunning, Robertson faced some difficulties along the way.  "We designed the range hood with corbels to bring in some traditional curves to the space however this inclusion was our biggest challenge during the design process. We had to find materials for the hood that were heat resistant and could be molded or cut to the right shape," said Robertson. "We solved this challenge by adding the shelf above the range which split the backsplash into two pieces rather than one large piece. This way it didn't take away from the coffee bar slab and allowed us to utilize all the pieces of the quartz without seams on the countertops."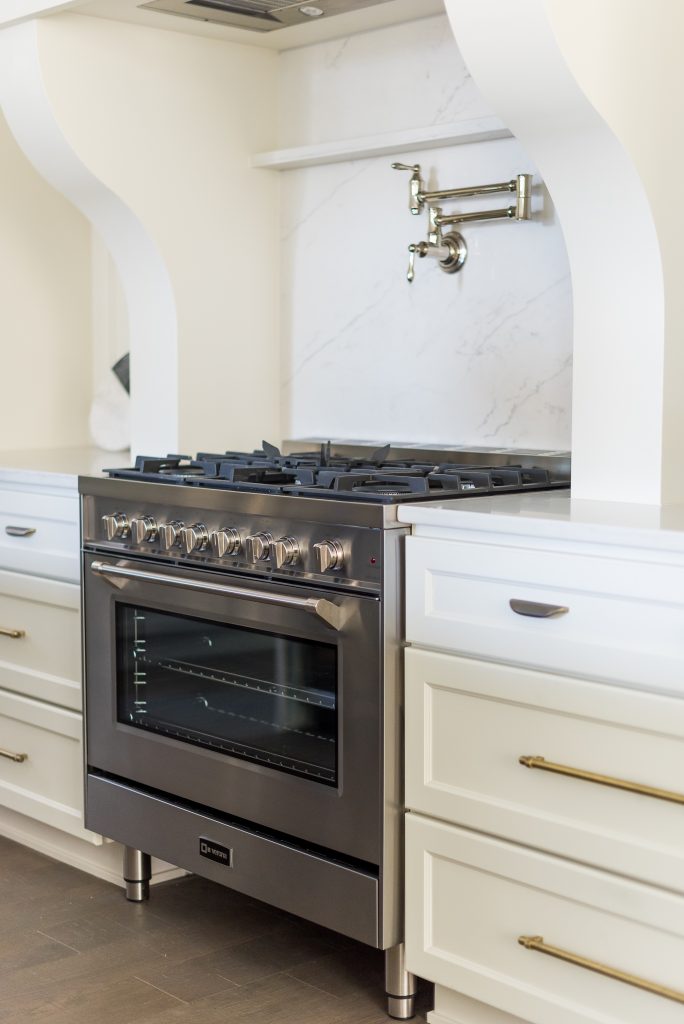 In the design world of consistently changing trends, classically designed interiors are a breath of fresh air. As custom spec builders, Abbey Robertson and her team at aaNovo strive to carefully select the design elements in their homes that will strongly represent their quality of design and meet the desires and needs of future homebuyers.  They certainly achieved their goal by bringing the warm and transitional style of Cape Cod into the heart of Indianapolis!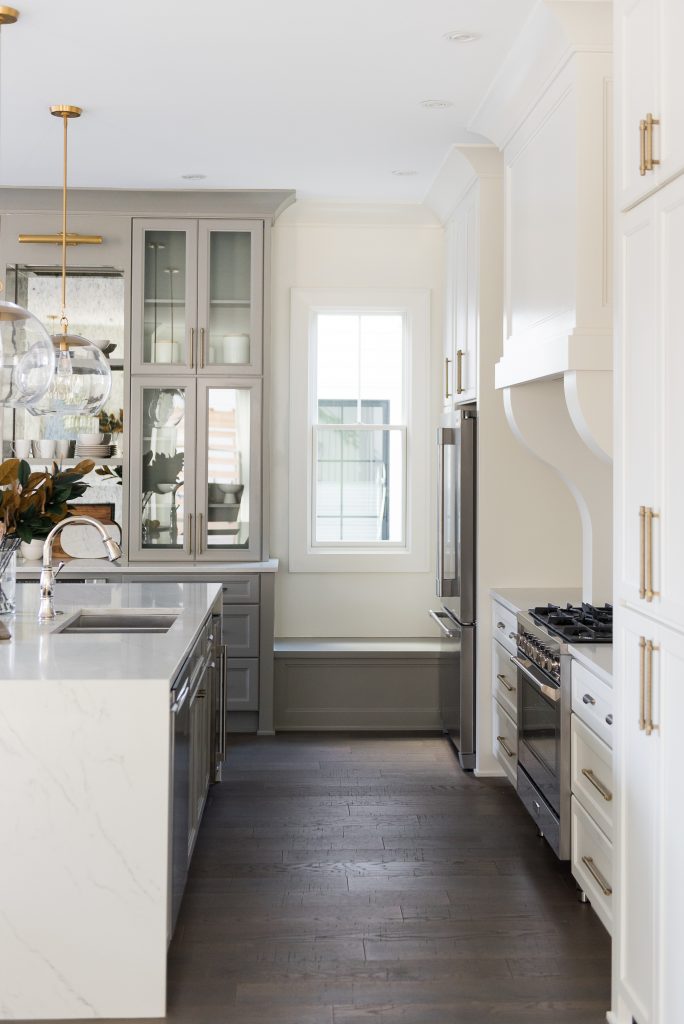 Thank you, Abbey Robertson and aaNovo for choosing Verona Appliances for your kitchen and sharing your project with us! For more design inspiration from aaNovo click here or follow them on Instagram and Facebook.
For more from Verona Appliances, visit www.veronappliances.com.