In upstate New York, Laura, a high school assistant principal, interior designer and the mastermind behind The Unique Nest blog, drew up a floor plan and built her dream home for her busy family.
While designing the home, Laura directed most of her attention to the kitchen. Knowing that it would be the heart of the home, it was important that the space would allow for everything from cooking, to entertaining and even a spot for her children to do their homework. With all of this in mind, design and functionally was at the top of her "must have list." That's where Verona Appliances came in.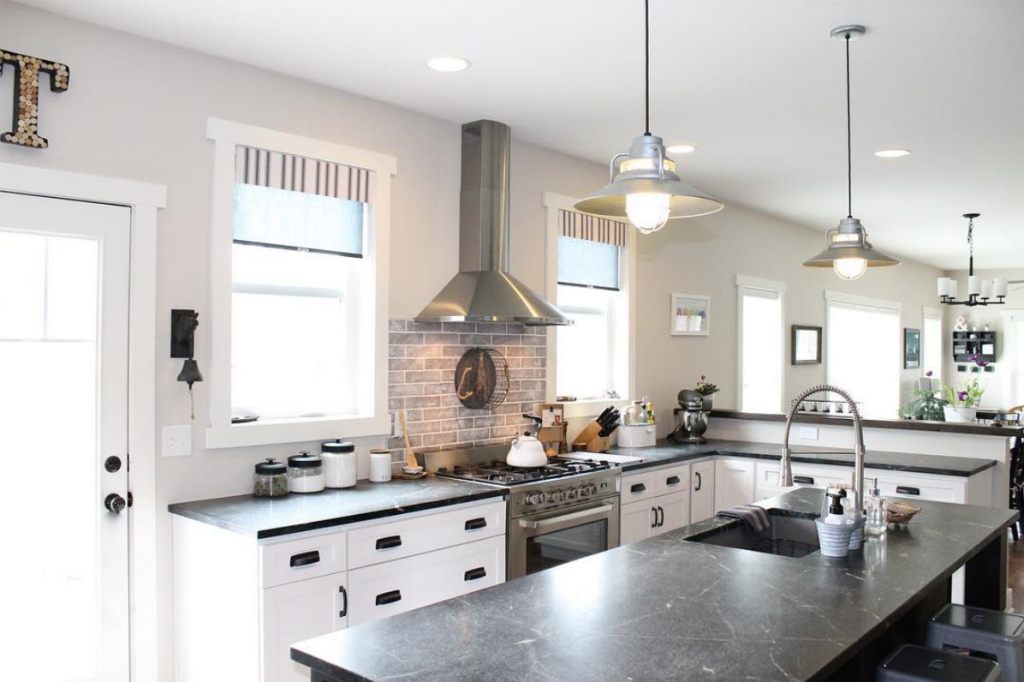 While sourcing her products, Laura came across Verona Appliances. The 36″ single oven range instantly became the centerpiece of the design.
"I honestly love the look," explains Laura, "It's sleek, modern, and really compliments everything else we have selected."
While working on her own kitchen, Laura recognized that designers and consumers alike are putting more and more effort into the significance that appliances have on kitchen designs.
The kitchen truly is the heart of the home and the appliances operate that heart – making it really important to select the right pieces. Verona has allowed us the form and function we were looking for in a range," she said. "The look is aesthetically pleasing and the function is fantastic. I love the counter depth dimensions and the wide oven. The price range also worked better for us than competing brands.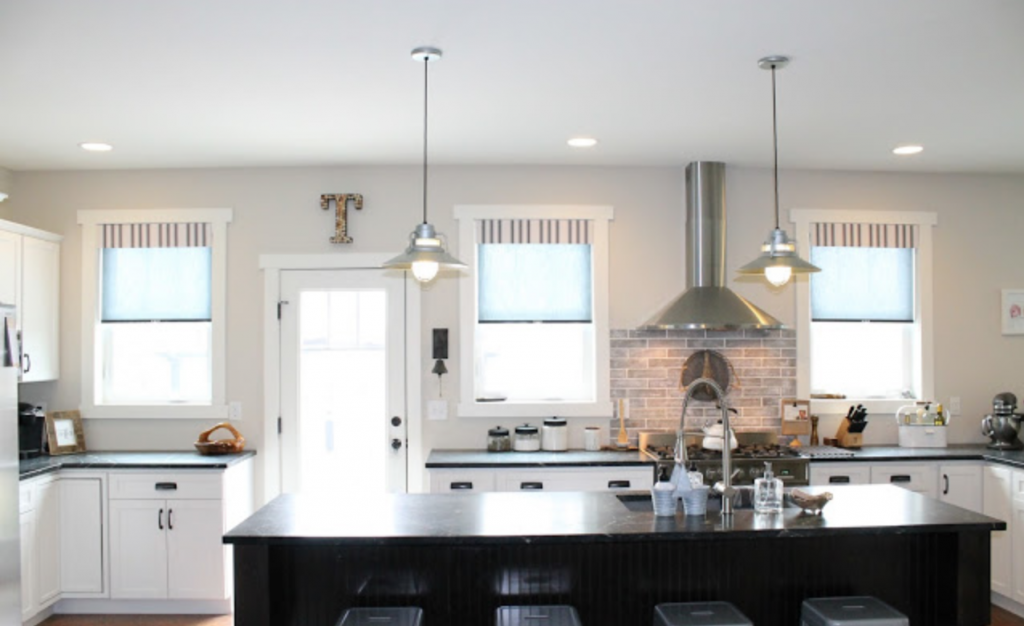 Along with style and functionality, it was important that every aspect of her design would stand the test of time. "We opted for a white shaker cabinet which is timeless, and a soapstone counter top." In order to accommodate her desire for a passive solar design, the kitchen consistent of mainly base cabinets with multiple windows allowing for an abundance of natural light.
Thank you Laura for sharing your Verona kitchen with us! Be sure to check out Laura on Instagram and on The Unique Nest.