Looking for some fresh new ways to spice up your cooking? Whether you're looking too add in a healthy alternative or just need some general cooking advice we have the scoop for you. Check out our tips and tricks from our customers, top chefs and celebrities all over the world that will help kick your cooking up a notch.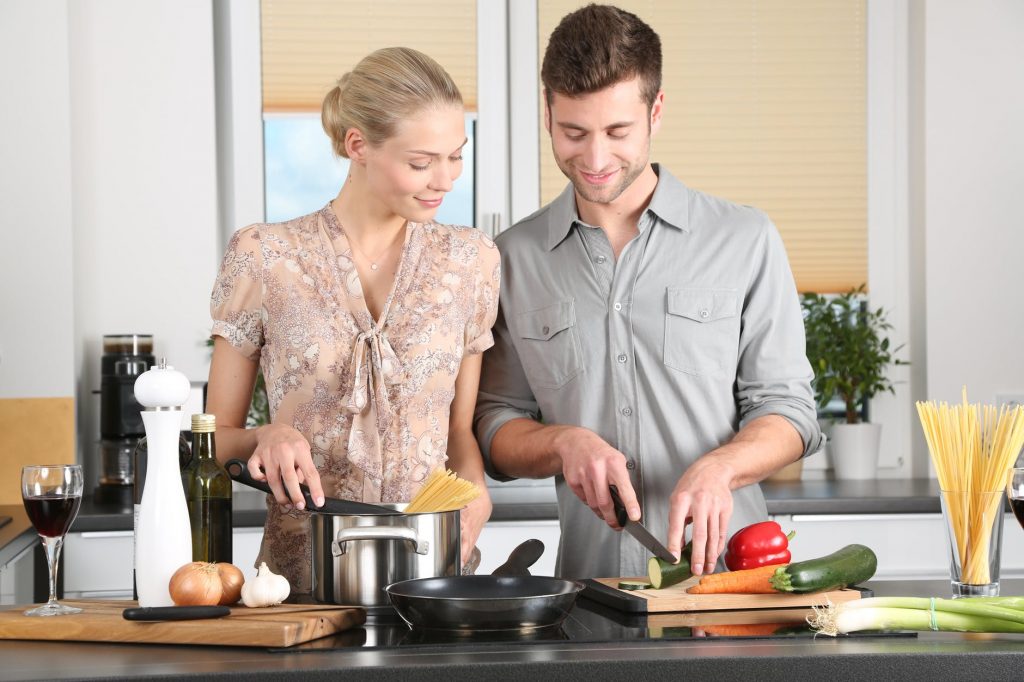 Keep Tasting It!
"While it seems like such an obvious trick, my mom would always tell me to make sure to try my food to ensure it tastes good. As a chef, it is important to taste everything all the time at every stage of the cooking process." – Lean Cohen on today.com
Don't Cry Over Onions
"Put onions in ice water for 10 minutes before cutting them; this prevents them from causing your eyes to water." – Angel Leon on Style Caster
Be Adventurous 
"Don't be afraid to swap and substitute—have fun in the kitchen! Experiment and share! Make it a fun adventure." – Lyza Joe on Verona Appliances Facebook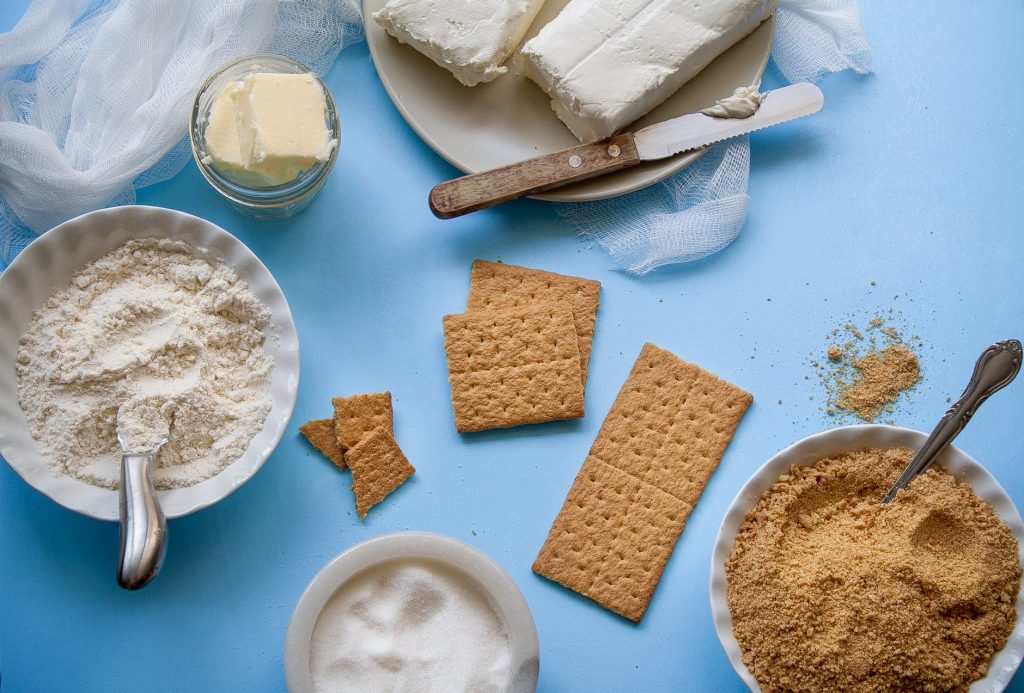 Satisfy Your Sweet Tooth with a Healthy Twist
"To make your desserts healthier, replace ¾ of the cream that the recipe outlines with whisked egg whites (which you will delicately blend with the remaining amount of cream). It will make your desserts light, airy and exquisite." – Michael Guerard on Vougue.com
Keep the Skin On Your Potatoes
"The secret behind making a great mash for me personally, is keeping the skins on. The skins protect the potatoes, therefore it doesn't absorb all that water." – Gordon Ramsay on Buzzfeed
Use Olive Oil to Prevent Free Radicals
"Use olive oil which is an oil that doesn't oxidize easily or create free radicals as easily as other oils can." – Christine Cushing on Setting for Four

Stack Your Pancakes The Right Way
"Piled high, flapjacks will become soggy, as the stack prevents steam from evaporating. You can solve this problem by warming them in a signal layer on baking sheets. To avoid driving out the pancakes, warm them for no more than half an hour. You could also use a two-burner griddle, which will shorten your overall cooking –and warming-time." –Martha Stewart on MarthaStewart.com

Layer The Flavors
"Try not to add all of the ingredients at once. It does make a difference. Most raw foods have a significant amount of water apart from the flavor components. By treating each component separately, we are better able to manipulate the individual characteristics of the ingredients." – Tony Nogales on HuffingtonPost.com
Add a Splash of Olive Oil
"Invest in a bottle of high-quality olive oil. Just a small drizzle can really bring out the flavor of pizza, mozzarella, pasta, fish and meat." – Nancy Silverton on Buzzfeed
For even more cooking tips, recipes and kitchen inspiration follow Verona Appliances on social media!
Verona Appliances: Facebook, Instagram, Twitter, Pinterest