Your health and wellness shouldn't be limited to just changing your diet or exercise regimen. Creating a healthy lifestyle can start by rejuvenating the spaces you spend most of your time in, like the kitchen.
Let Verona Appliances help you liven up your kitchen with these 5 wellness tips.
Bring the Outdoors In
Did you know plants are natural mood boosters or that they inspire creativity and purify the air? A great way to incorporate plants in your kitchen is by building an herb or vegetable garden.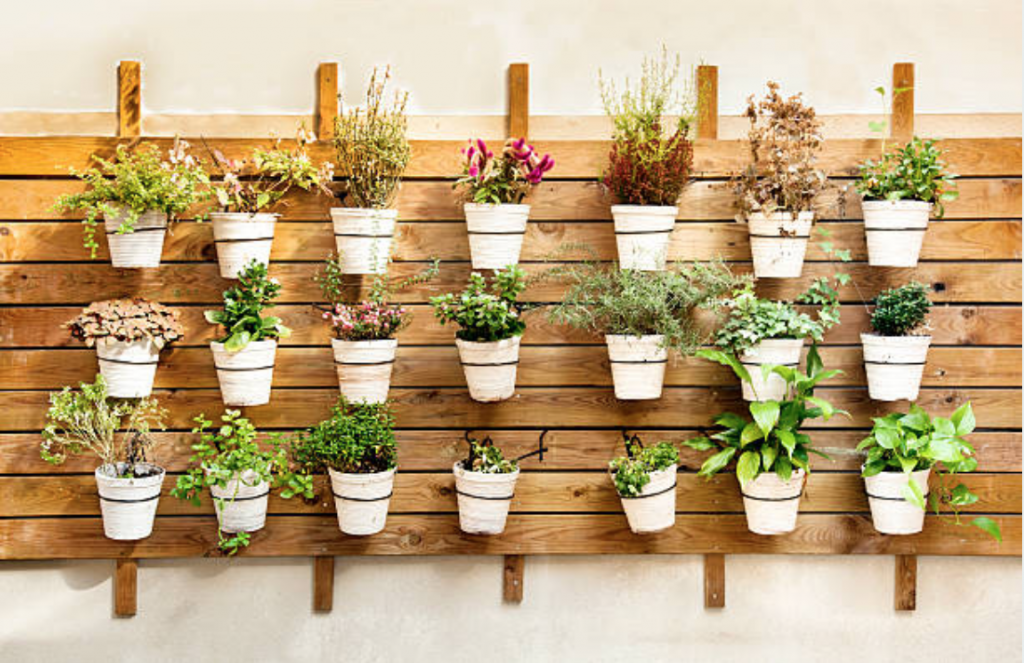 Whether you have room for 1 or 5 pots, having year-round access to fresh plants you grow yourself will make cooking even more exciting, tasty, and healthy.
Use Proper Ventilation
Boiling water, grease, and other liquids can easily accumulate on your kitchen surfaces. Range hoods are a great way to reduce excess moisture and grease particles that linger in the air while you cook and prevent mold growth and residue build-up.
Range hoods can also limit the natural carbon monoxide runoff created by burners. Verona Appliances offers two 36" hood options each with powerful multi-speed fans, LED lights and additional features.
Photo Courtesy of the little gold book
Say Goodbye to Plastic
As we grow more aware of where our food comes from it's just as important to be mindful of how we store it.
By switching from plastic to glass containers you can reduce your carbon footprint, stop airborne germ and smell absorption into your food, and prevent chemicals from leaching into your meals if using a microwave for reheating.
Limit Microwave Use
Its no secret, microwaves are not the safest option for cooking and heating food. Steamers are excellent alternatives.The Chefs Pak by Verona Appliances features a stovetop steamer that sits on top of the included griddle and perfectly cooks vegetables and fish as well as easily reheats leftovers.
Try Chemical-Free Cleaning
If you clean your countertops and appliances with harsh chemicals there's a good chance they will end up contaminating your food. Try incorporating surfaces and appliances that can be cleaned organically.
All Verona Appliance range cavities are built with an easy-clean enamel, which allows for simple and chemical-free cleaning. The interior of all ranges can be cleaned with a water, lemon, and vinegar solution, while the glass in the oven doors can easily be removed and wiped down with soap and water in the sink.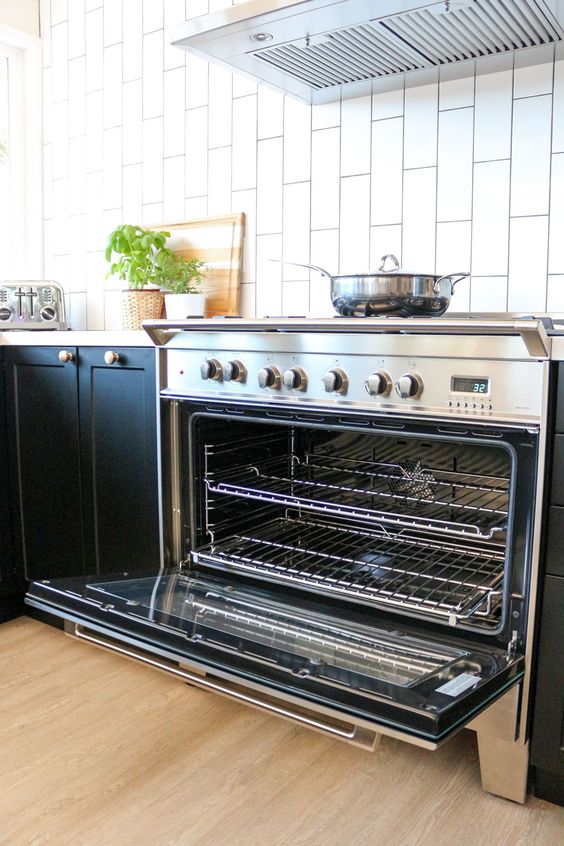 For more from Verona Appliances, visit www.veronaappliances.com