You might have seen videos of charcuterie board nights while scrolling through Instagram or TikTok. These beautiful and fun boards are easy to assemble, allow guests to graze as freely as they like, and feature endless combinations of meats, cheeses, breads and more. Gather your closest group of friends for your own charcuterie board night with the help of Verona's new Chefs Pak.
The Basics
These decorative platters of food may look complicated based on their grandeur size and ingredients, but the basics are straightforward. You'll want to start by breaking the board into categories: one section for soft, easy-to-grab foods that are pre-sliced and one area for harder foods that need cutting. Then, you can decorate the rest of the board with spreadables, dips, toppers and palate cleansers. Label tags can inform guests of ingredients if there are any food allergies.
The Classic Charcuterie Board
A classic charcuterie board is a must for this event. The base of your board should be a serving tray or cutting board, like the maple cutting board from our Chefs Pak. Start with soft, pre-sliced meats in one corner of the board, like prosciutto or roast beef. Add harder meats like a log of salami or chorizo in another corner. Hard cheeses that will also need slicing, like Manchego or Asiago, should be placed next to the hard meats. Add spreadables like goat cheese or hummus. Finally, round out the board with pickles, sauces, honey, jam, crackers or bread.
The Fondue Board
Cheese is the shining star with this charcuterie board. A great fondue starts with shredded swiss and gruyere cheese, white cooking wine and your preferred selection of spices. As the ingredients are melted down, keep an eye on the temperature with a digital probe. Fondue cheese should be kept at 120 degrees to maintain the perfect melting temperature. Add a display of apple slices, French bread, pretzels, meatballs, roasted potatoes and broccoli around your fondue pot. This fondue board features a beer cheese recipe – perfect for game day.
The Rainbow Board
Taste the rainbow with a rainbow charcuterie board. You'll want to gather a variety of fruits and vegetables in every color of the rainbow. Think apple slices, peppers, oranges, sweet potatoes, carrots, broccoli, asparagus, blueberries, plums, grapes and purple potatoes. You can steam a selection of vegetables with the Verona steamer pan to add varying flavors and textures. Finish the board with dippers like honey, ranch dressing and garlic butter or maple butter sauces.
The Dessert Board
Time for dessert! This board may be the easiest of them all. There's no shame in getting boxed brownie mix and slice-and-bake cookie dough. Bake brownies and cookies in the oven according to package directions and use Verona's oven mitts to safely take bakeware out of the oven. Add biscotti to the display to have alongside coffee or tea, or to dip into chocolate or hazelnut spread. Strawberries, raspberries and bananas can also be added for color – and for a dose of healthy vitamins.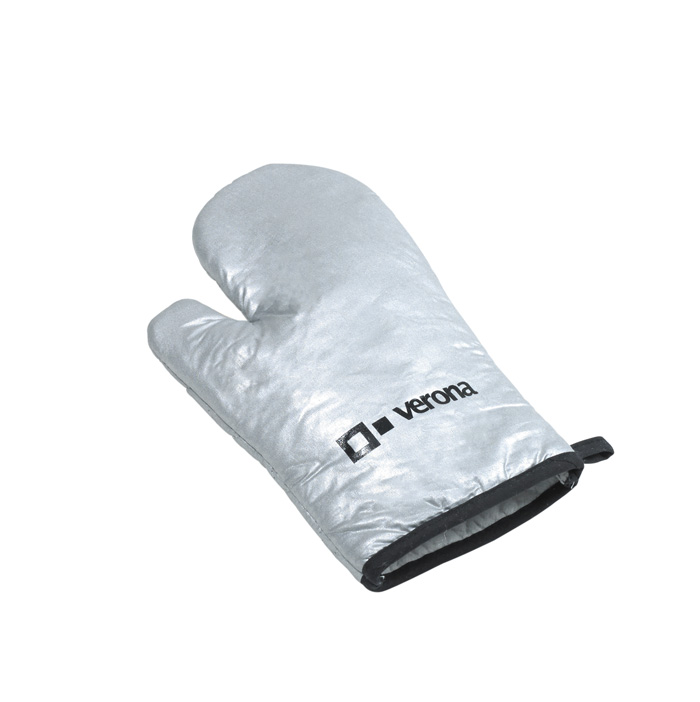 The Breakfast Board
Can't find an evening when everyone is available? Host a brunch after a Saturday morning hockey or baseball game. You'll want to have breakfast basics, like pancakes, waffles and French toast, but make them bite-sized by having silver dollar pancakes, mini waffles and French toast sticks. Add spreadables like butter, cream cheese and jam. You'll also want to add meats, like sausage and bacon, which can be cooked with Verona's cast iron griddle and spatula made for perfectly flipped pancakes and crispy bacon. Finish off the board with syrup and honey for dipping, and fruit and nuts for color.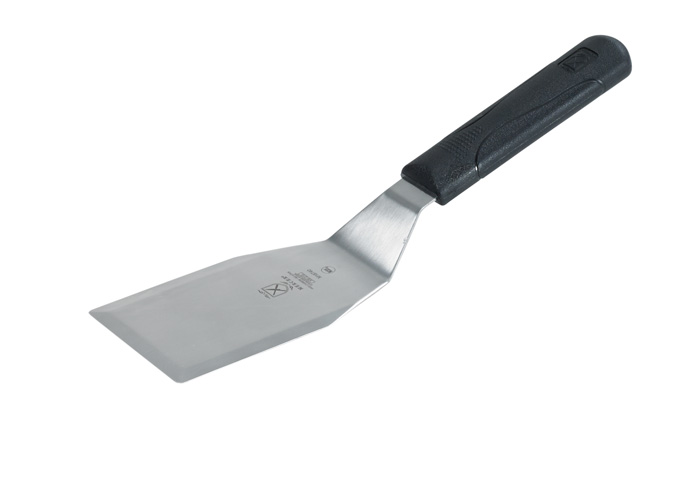 To learn more about the new Chefs Pak, click here. For more fun ideas follow us on Facebook, Instagram or LinkedIn or visit www.veronappliances.com.