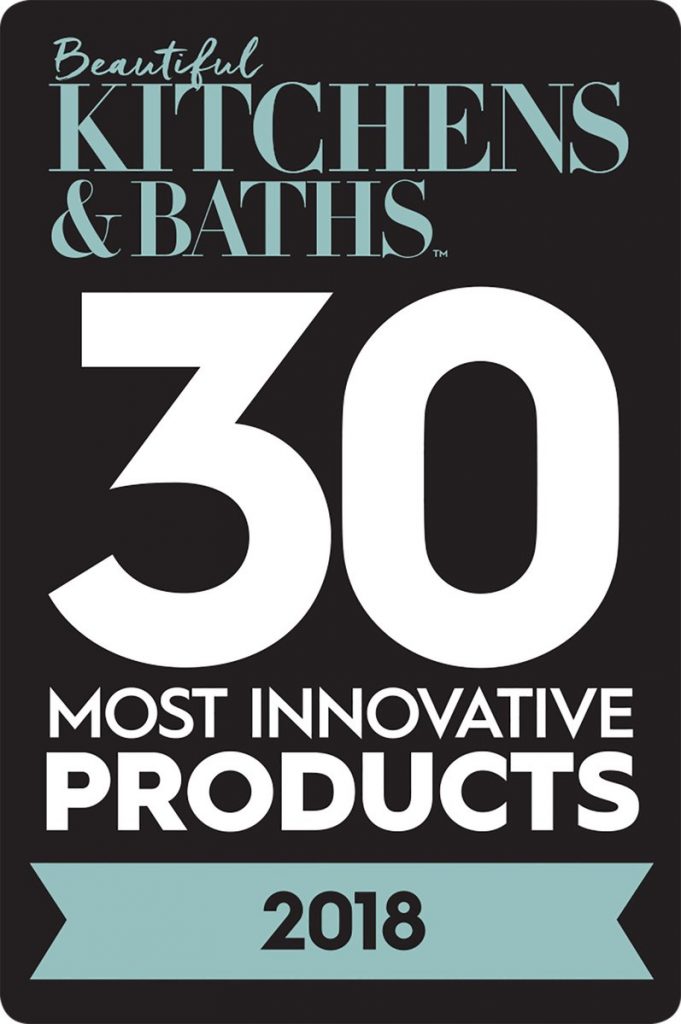 The ILVE Majestic II Induction Range has been named a BEAUTIFUL KITCHENS & BATHS 30 Most Innovative Products Award Winner at the 2018 Kitchen and Bath Industry Show (KBIS). The award showcases Meredith Corporation editors' picks for their favorite new kitchen and bath design products. The products were selected by the editors for their ability to combine smart function, seamless style and cutting-edge technology.
"It is a great honor to be recognized by Beautiful Kitchens & Baths as one of the 30 most innovative products for 2018," says Melissa Haber, Vice President of EuroChef USA. "The Majestic II Induction range represents ILVE's goal of combining handcrafted Italian design with modern cooking technology for a customizable, yet efficient appliance. We're very excited to offer this new, highly anticipated product to consumers starting this year."
The all-new ILVE Majestic II Induction Range includes a multi-function convection oven, soft-close oven door(s), full size warming drawer and rotisserie accessory. The high performance induction top offers advanced pot sensor technology with power boost and simmer on all burners. The ranges will be available in 36" or 40" options and are fully customizable with the choice of multiple trim options and more than 200 colors. ILVE is the first appliance company to offer a 40" induction range in the U.S. market.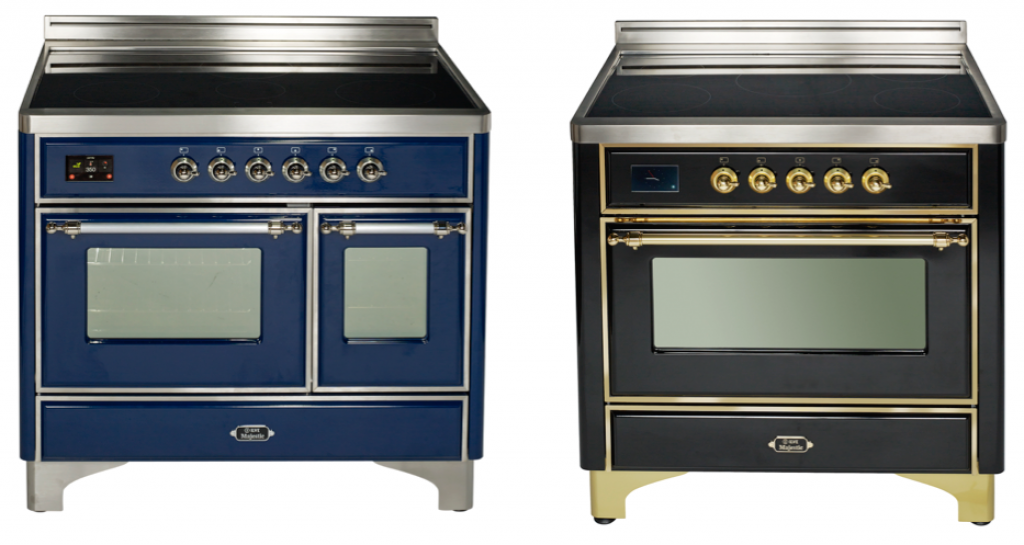 The 30 Most Innovative Products for 2018 will be featured in the spring issue of Beautiful Kitchens & Baths magazine and the May/June issue of Traditional Home magazine. To view the entire list of the 30 Most Innovative Products for 2018, visit TraditionalHome.com/30Most.