With Verona Appliances, big things come in small packages! And that's exactly what renovators had in mind when transforming a small summer cottage into a fully outfitted year round home.
In Provincetown, Massachusetts Cape Associates, a building and remodeling company specializing in fully custom projects, was tasked with not only turning the 300 square foot cottage into a year round space, but equipping it with all of the conveniences of modern living.
"The Summer cottage could not be expanded vertically or horizontally due to code restrictions so all the requirements for year round living needed to be fit into the existing footprint," said project manager Derik Burgess. "This necessitated very careful planning and customization in order to fit it all in."
The kitchen was completed with a 24" Verona Gas Wall Oven and a 12" Deluxe 2 Burner Gas Cooktop. The appliances were specially chosen by the client, he himself being a principal at Studios Architecture.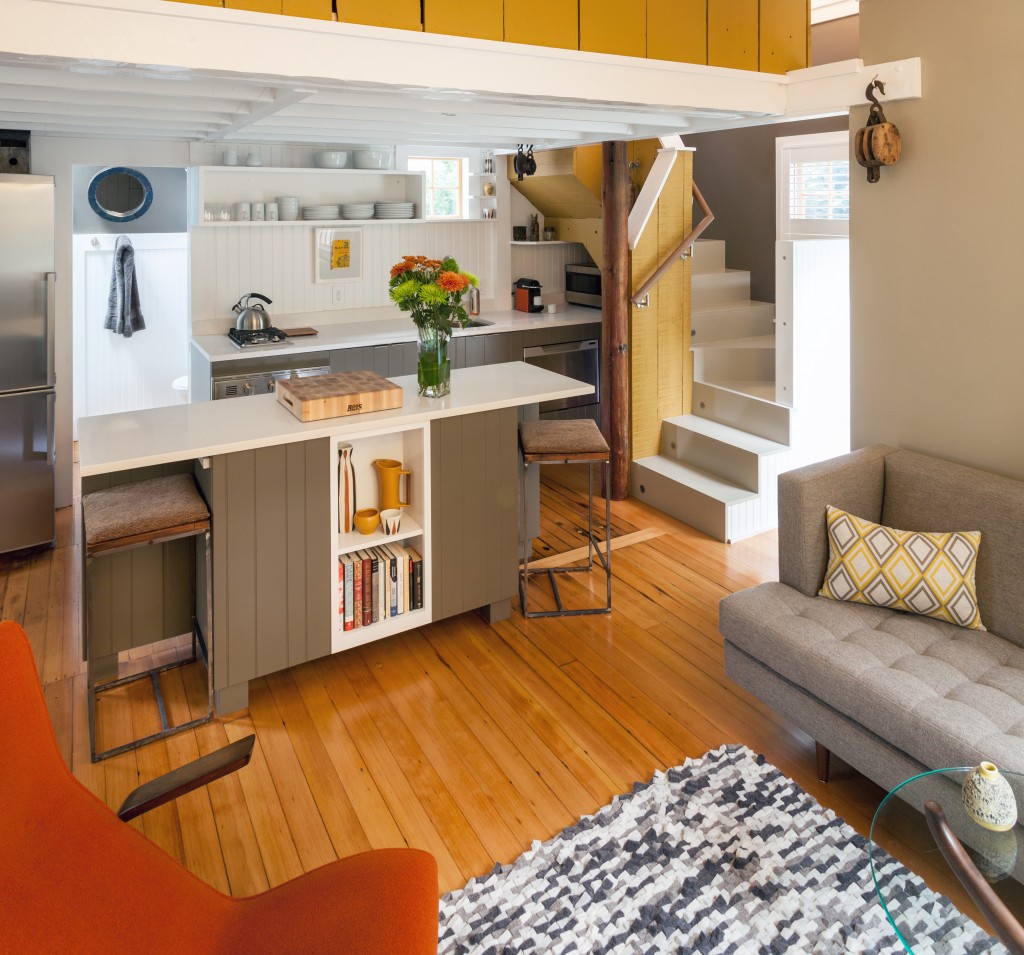 Photography by Dan Cutrona Photography. For the complete photo reel, click here.
Thank you, Derik and Cape Associates for sharing your Verona Renovation Story and transformation images!